Reach Your Customers Using Creative Techniques
The market is getting updated day by day and the dynamics of Digital Marketing are continuously changing. We make sure that we keep evolving and get ahead of the market using exceptional analysis and Creative designing.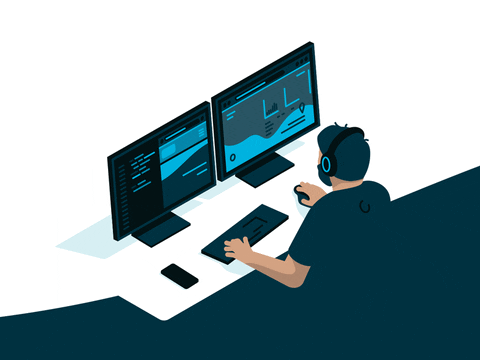 Advertise Your Business Through Right Platform.
It is just not about advertising. It is about advertising to the right people at the right time at the right place. All social media platforms have their unique aspect. The main skill is to identify where your customers are found and our team is ready to help you do that.
Our Marketing Strategy
We Use Integrated Marketing Communication Techniques With Strategy:
EFFORTS LEAD TO RESULTS
All Achieved Step-by-Step
WE ARE CONNECTED
How to Reach Digilysist
We are here for you. For further details and queries please fill the form or contact us via details given below.
SUBSCRIBE TO SWIM INTO SEA OF KNOWLEDGE